This Package contains 3D Files (binary STL format) of a selection from the natural Anteriores Teeth collection:
10 female shapes:  F1, F2, F6, F8, F12, F14, F16, F19, F23, F31
4 male shapes: M2, M5, M7, M9
2 lower shapes:  U1 F13, U2 F32
How to convert STL to Exocad files: YouTube Video 1 and YouTube Video 2
For each shape the package contains: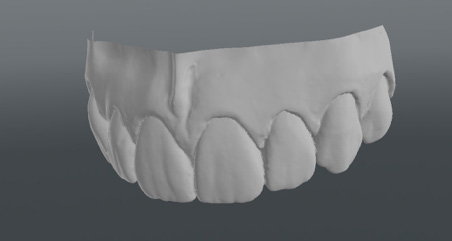 1.
One STL 3D file of the uncut model with gingiva.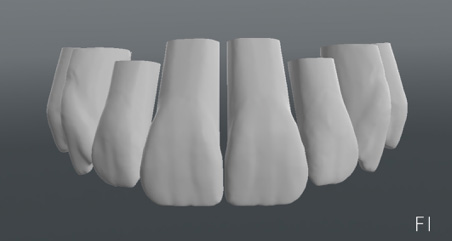 2.
One STL 3D file containing 6 or 8 single teeth with root parts and one preview image (JPEG):
The teeth are symmetrical. The Teeth of one side were mirrored.
The first premolars are standard teeth.
The file contains all teeth in their natural position. Some 3D programs can split this file in single components at import.
The roots are open at the end.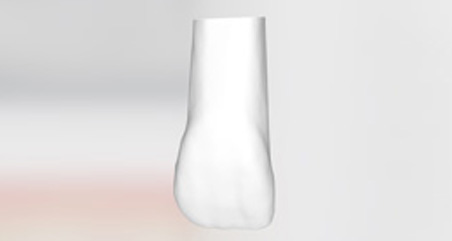 3.
6 or 8 separate STL 3D Files containing each single tooth with root parts.
These are the same geometries as from 2. just as separate files for those 3D programs that cannot split the single file in components.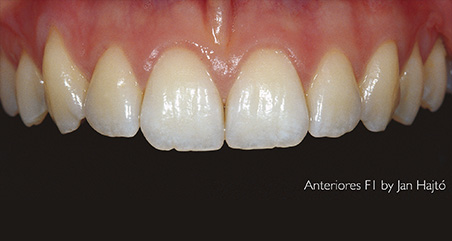 4.
One original clinical Photo from the Book Anteriores.